Student Engagement and Wellbeing
At Glenroy College we are committed to meeting the educational and personal needs of all of our students. Schools are complex environments with students, staff and parents all having unique personalities. This makes a school a wonderfully rich and vibrant environment in which to work. It also presents many challenges as we strive to work with and cater for the range of skills, knowledge, learning styles and needs of individual people.
Teaching is now much more than just being an educator. Each day we are required to teach, counsel, mentor, mediate and advise. Students can present with particular issues on a day to day basis for behaviour, learning difficulties, friendship issues, bullying, personal problems etc., Students can be referred to the Well-being team to assist them and provide them with support and strategies to deal with their specific issues. The team are committed at providing support for students in order for them to be successful at the college.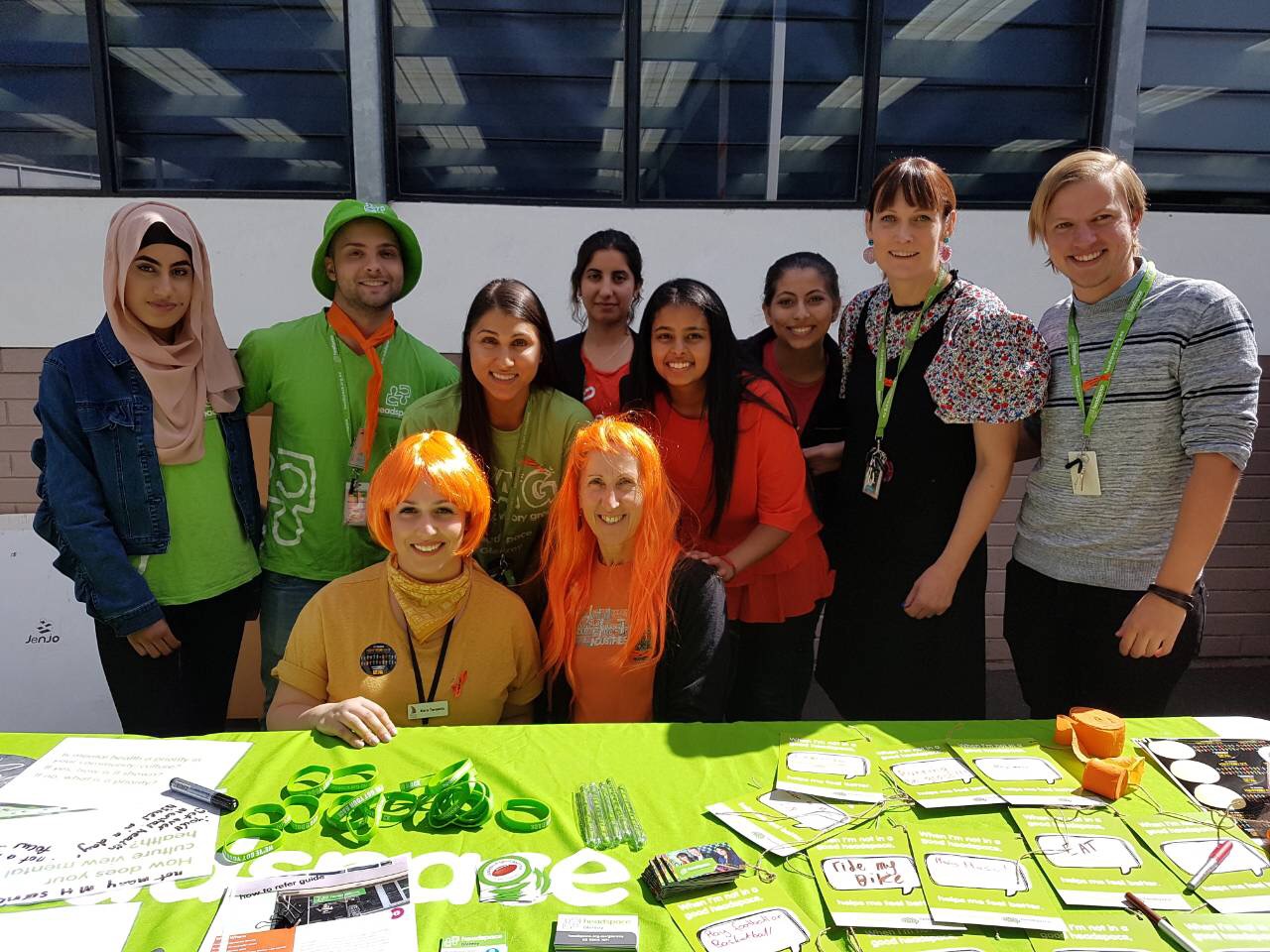 Student Engagement Policy
All Victorian government schools were required to develop a Student Engagement Policy by the beginning of 2010. The Student Engagement Policy articulates the school community's shared expectations in the areas of student engagement, attendance and behaviour. The policy supports the rights and explains the expectations of all members of the school community to engage in and promote a safe and inclusive educational environment.